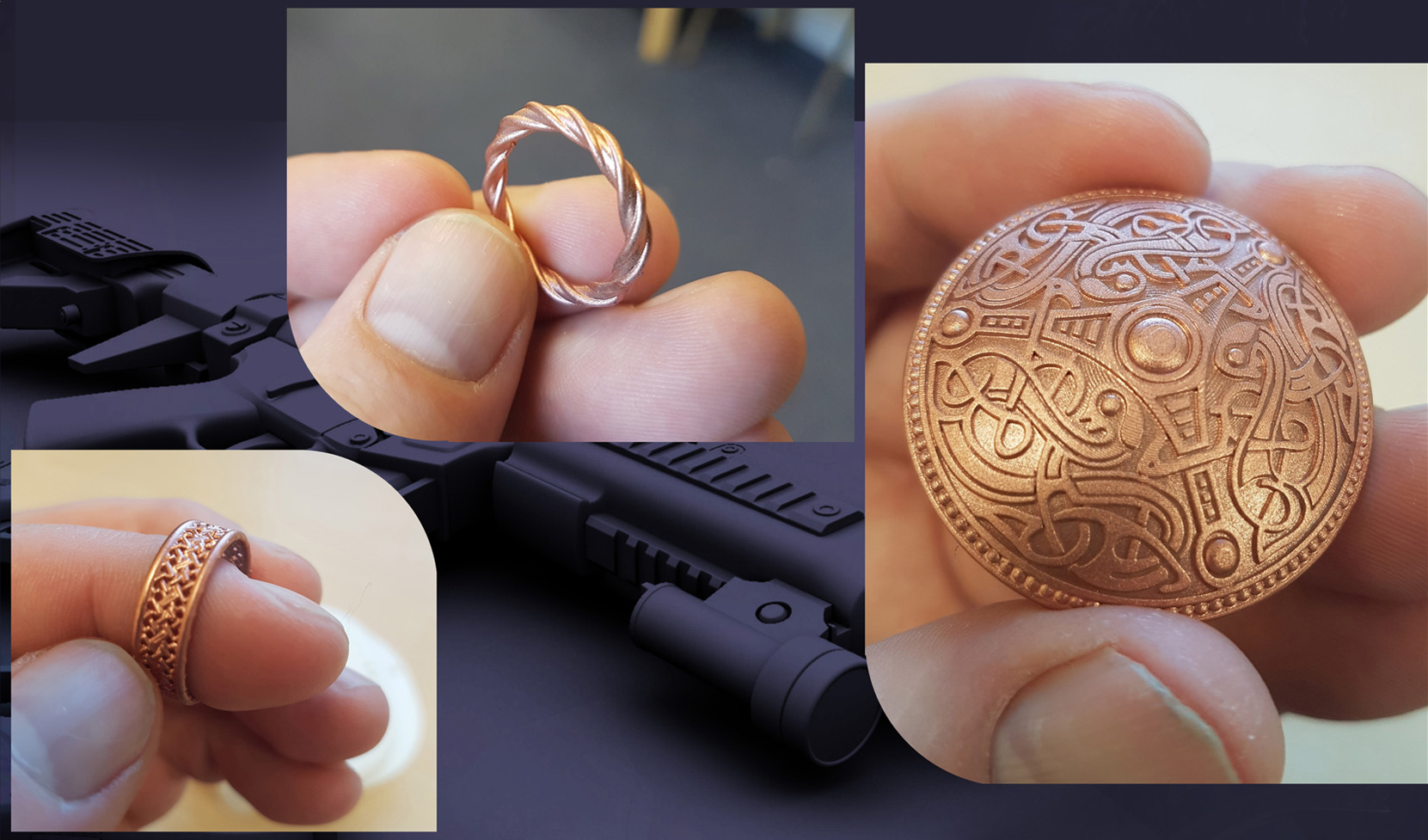 CREATE AND REPLICATE PROPS USING 3D SCANNING & PRINTING
3D Scanning & printing of props for replicating or creating from new can be made easy by using our technology which can creates the 3D Digital model from this the model can be reverse engineered which gives flexibility for the FX dept & also the prosthetics departments.
We can also 3D model & print out moulds for props or we can directly print the prop without using moulds which can be a quicker cleaner process & means there is no risk of damaging the original part. There will also be a fully finished digital version of the prop for the FX department.

Using a 3D Scan is a much faster way of creating a true identical match of objects rather than attempting to 3D model by hand from scratch.
Scanning props onsite can be done also & means the props don't have to be sent to a studio, especially they are already in place & erected , our portable scanners can scan them in their positions & we can take this data & post process it back in our Studio for a fully finished clean model.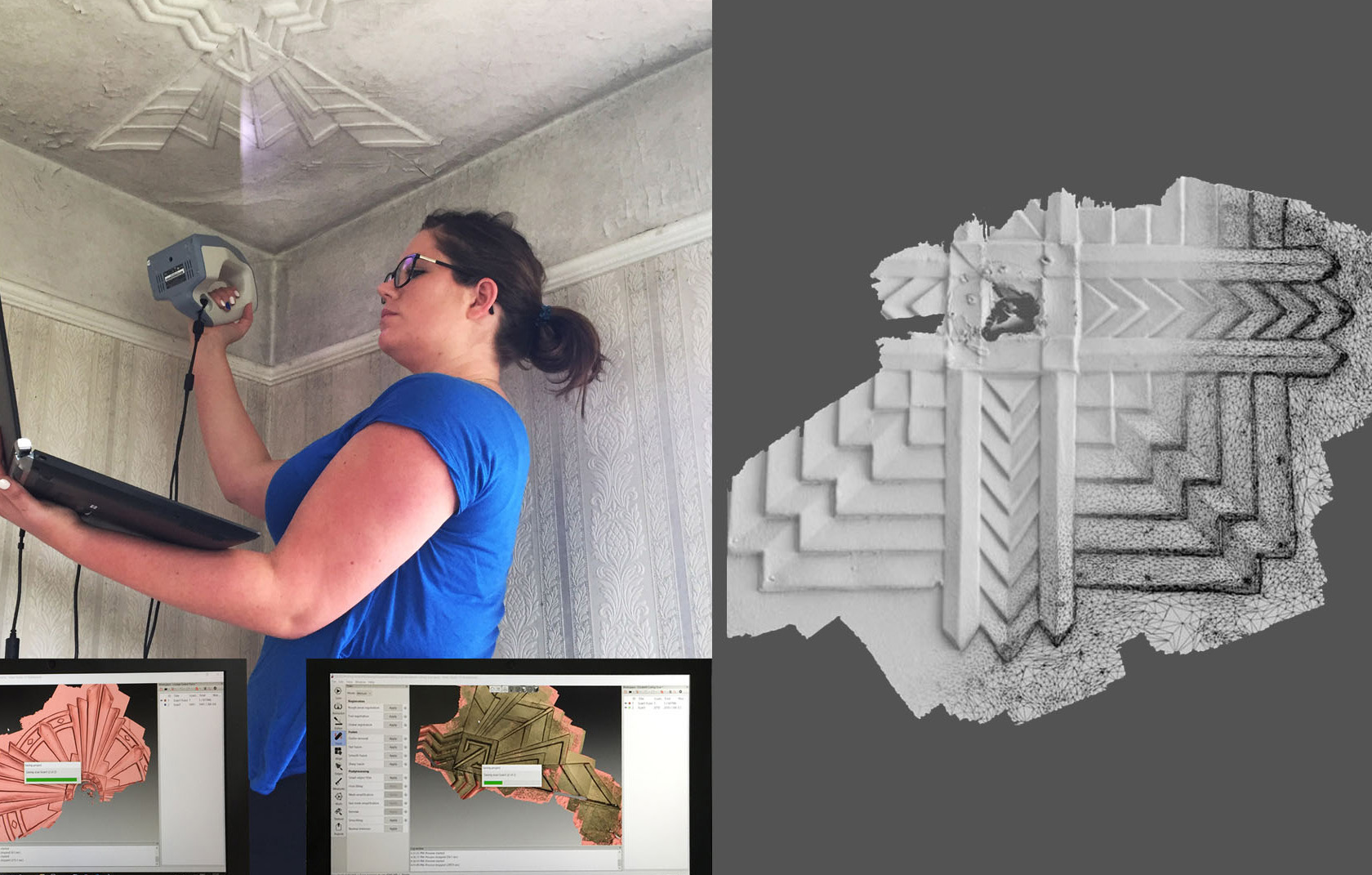 Irish Address:
Unit 2 Ashbourne Business Centre,
Ballybin Road,
Ashbourne,
County Meath
Tel: +353 1 849 9476