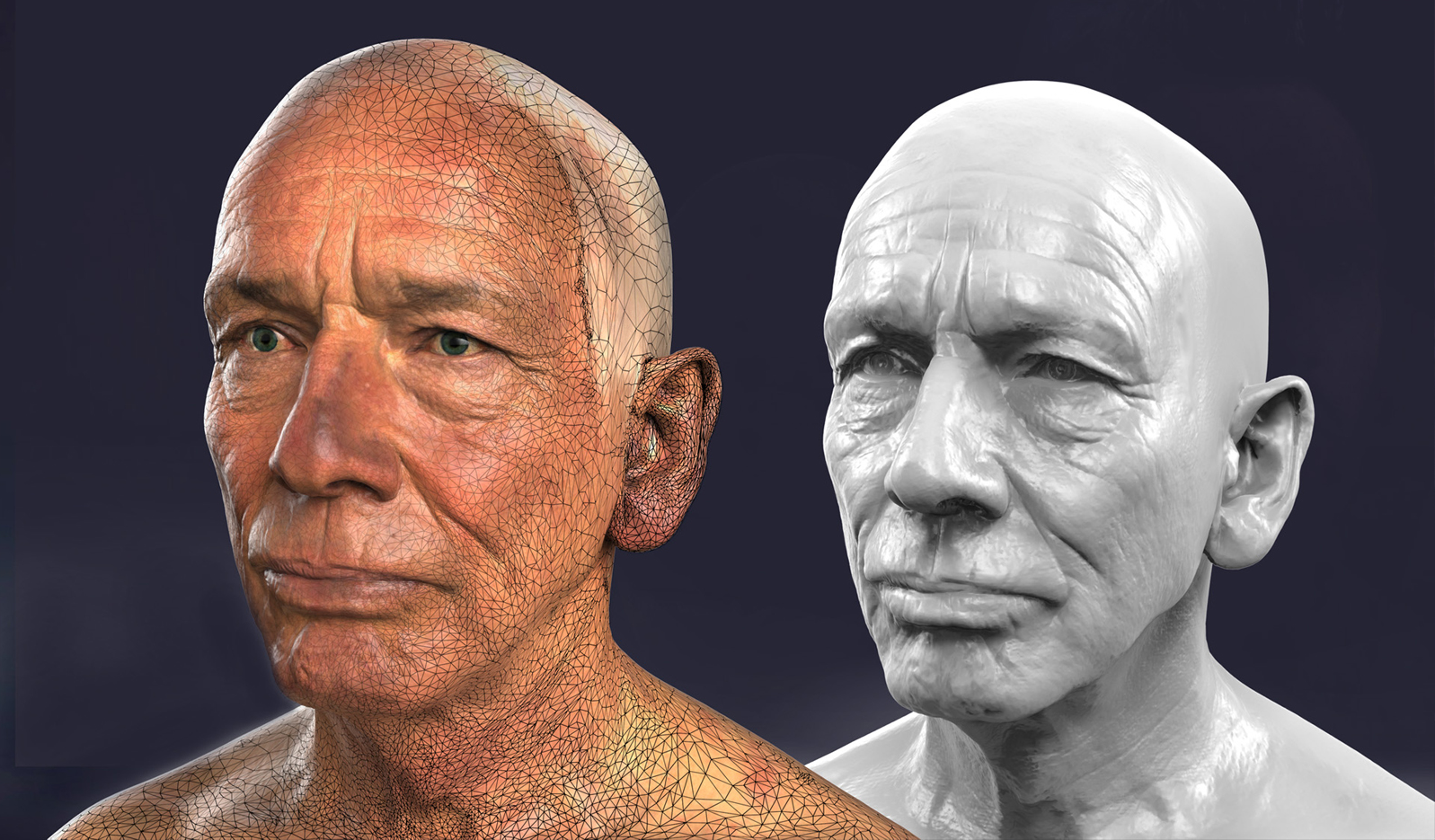 Our 3D portable scanners are all bespoke high quality resolution scanners which use blue light technology. Our Artec spider scanner can scan the smallest of parts as its accuracy is down to 0.05mm so its ideal for scanning actors heads to show all the finest detail.
We can also use our Artec Eva scanner which has a resolution of 0.1mm this is perfect for full body scanning, it can also be used to scan vehicles, set design & many big objects with excellent detail, colour & resolution.
We provide a professional service & can be onset in the space of 3 hours , as our scanners are portable we have battery packs & can do a scan almost anywhere from film sets to open fields.
Scanning can be achieved in about 15 minutes for each actor, props can vary depending on size & complexity, once the scan is complete we can post process this back in our studio to create the fully finished high resolution textured model ready for export in the desired file type.
3D Scan Services:
3D Scanning done with 0.05mm accuracy
Cloud point data clean-up, alignment and fusion into Polygon mesh
Mesh Simplification reduced (decimation) of large meshes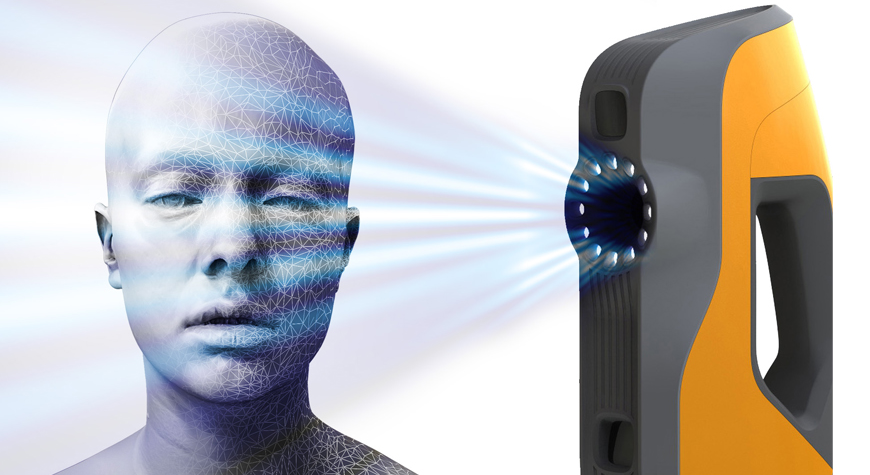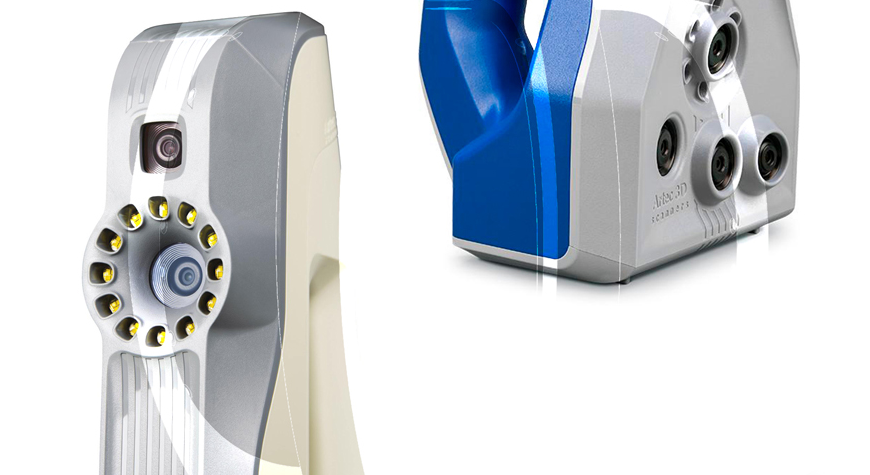 Optional Add-Ons:
High resolution texturing
Scanned mesh Retoplogized into Quad mesh
Reverse Engineering to create CAD/NURBS model
Export & creation of clean UV Map
Additional 3D mesh enhancement, modification & modelling
Irish Address:
Unit 2 Ashbourne Business Centre,
Ballybin Road,
Ashbourne,
County Meath
Tel: +353 1 849 9476