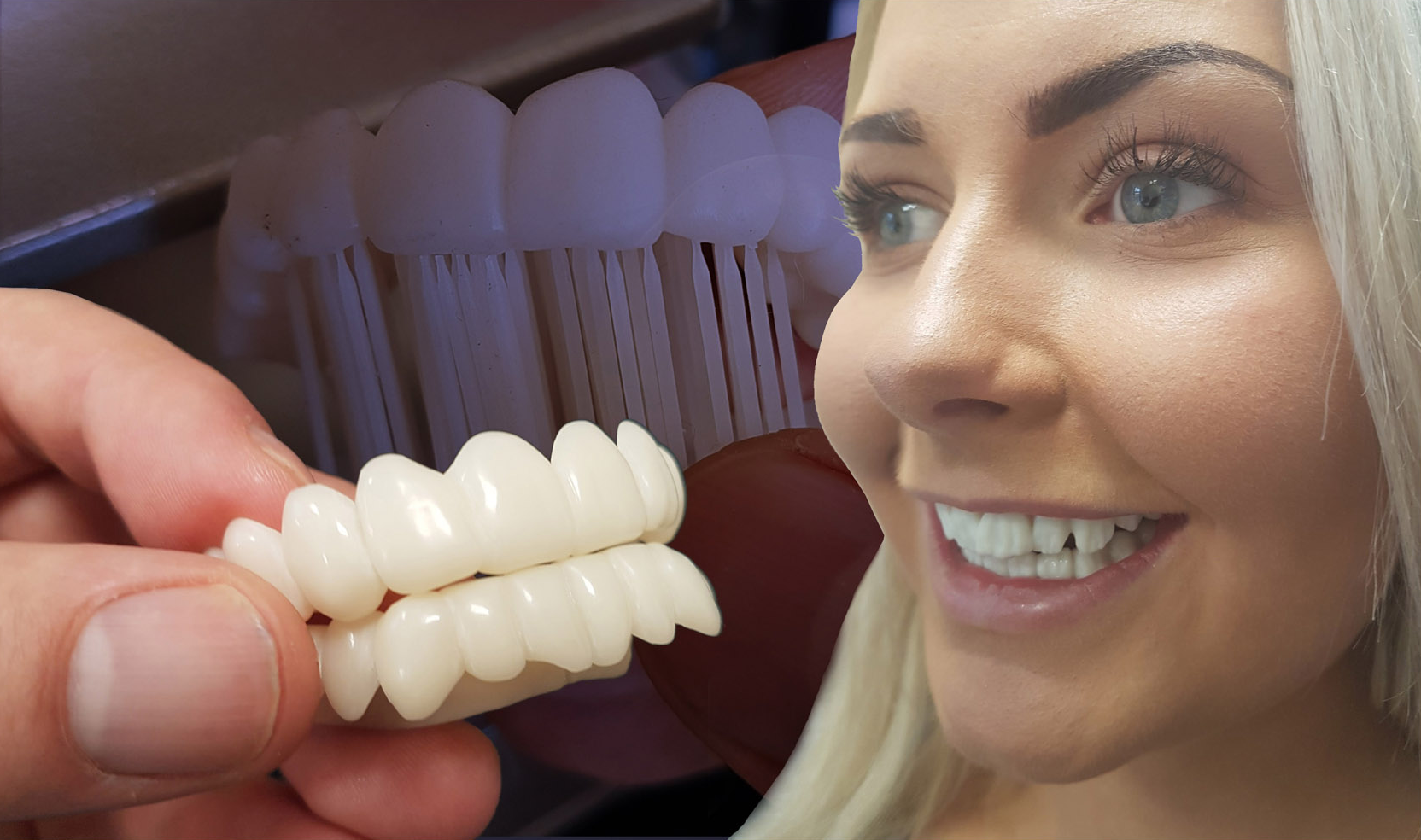 Creating Prosthetic teeth for the Film & Television industries, not to mention Dental surgeries.
Our team are dedicated & offer the highest standards of quality, fit & finish.
We have state of the art Dental software to make sure all impressions fit exactly to the cast created from the actors.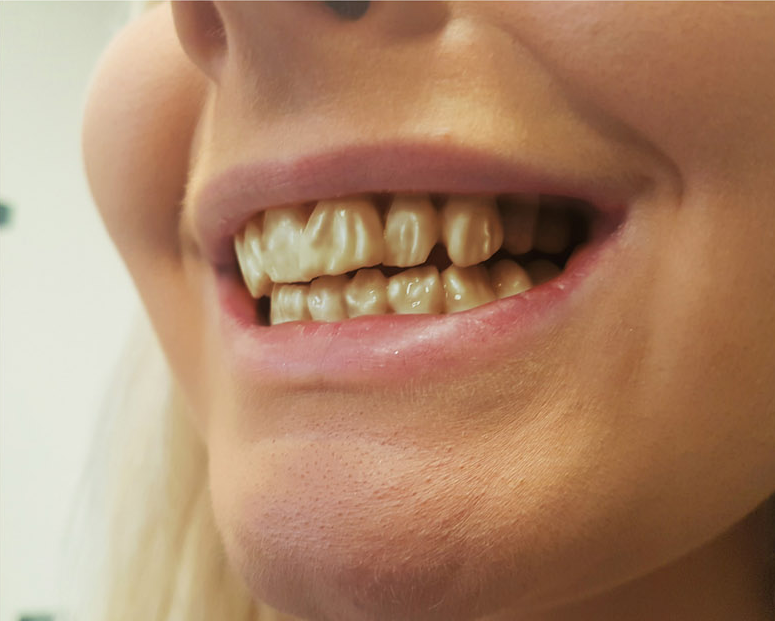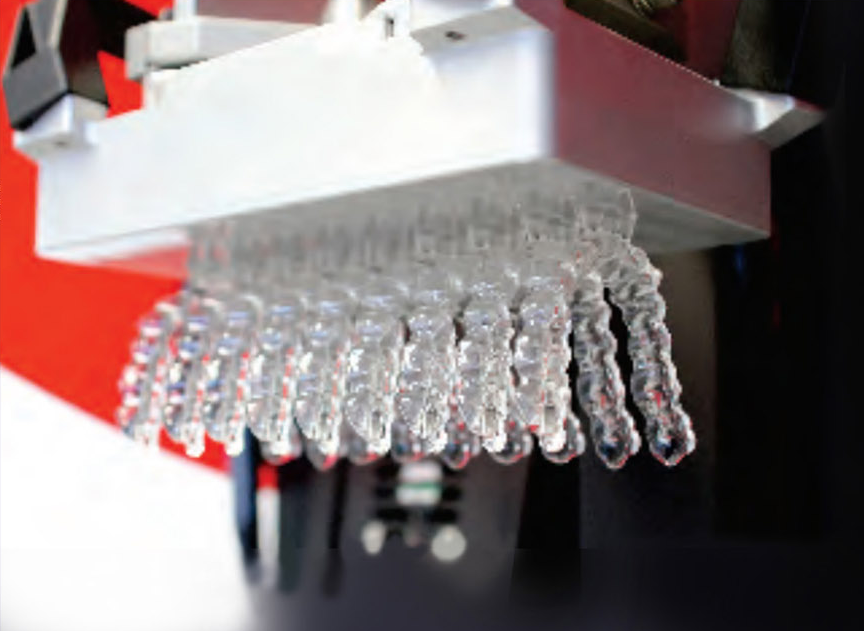 We also pride ourselves in the latest state of the art 3D printers, our prosthetic teeth are printed on our Asiga SLA printer with many advantages for its use.
State of the art Dental software (so prosthetic teeth fit exactly the impressions taken)
SLA – Dental printer, resolution of 10 microns
We can print in over 100 materials
We can provide hundreds of different colours for 3D printing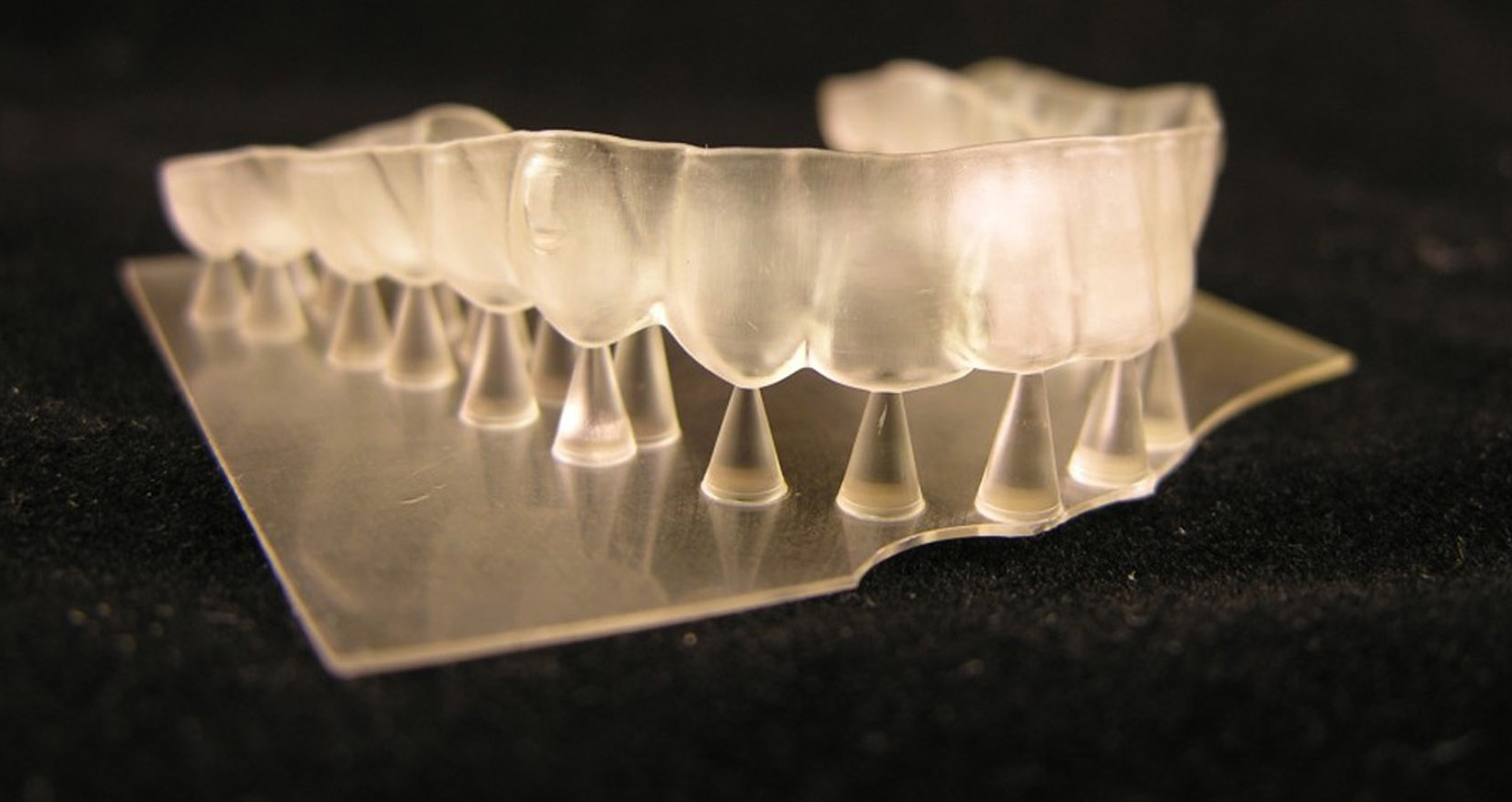 Irish Address:
Unit 2 Ashbourne Business Centre,
Ballybin Road,
Ashbourne,
County Meath
Tel: +353 1 849 9476